Reduce the breakages, reduce the lubricant consumption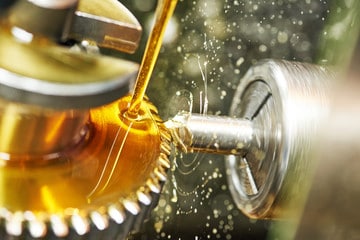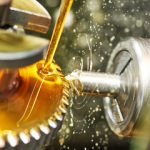 Fortified by an experience from more than 25 years in the lubrication domaine, ProgiLub® propose you a panel of elaborated tools allowing you to structure your lubrication management, whatever your type of activity.
Recognized for its large conviviality, ProgiLub®, Computer-assisted Lubrication Management Software (CLMS), is a software immediately operational and accessible to all. Closer to you, ProgiLub® has been elaborated in partnership with industrials and maintenance professionals. Even more functional, even more richer, ProgiLub® is before all a CLMS at human dimension.
Our development team is constantly attentive to our users requests and it's thanks to their remarks that this software is always progressing. That's what making it a CLMS close to the field.
Quick, easy and simple, the setting up of ProgiLub® isn't requiring specific computer science skills.