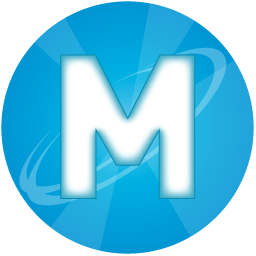 The offline CMMS mobile app MAINTI4®, was created by TRIBOFILM from our CMMS MAINTI4® software. Easy to use, you can run your maintenance management and access your CMMS information from anywhere using remote access, with or without internet.
Lighten the load and save time while navigating from one module to another, straight from your smartphone or tablet.
Independant, the CMMS mobile app MAINTI4® synchronizes automatically with your CMMS MAINTI4® once you're back online.
MAINTI4®, the CMMS Mobile solution that makes daily life so much easier

Our mobile disconnected CMMS app is available exclusively on Android Google Play Store .  If you use another operating system (such as IOS, Windows phone…), and you need a fully connected CMMS, check out our MAINTI4® Full WEB version, a CMMS solution accessible from internet.
The disconnected CMMS mobile app MAINTI4® offers the following features

Create your work requests effortlessly

Design work requests directly from your smartphone or your tablet
Add images or other relevant documents
Access equipment lists on the go
Track the status of work orders in real time (pending, done …)
Generate your reports easily

Fill out reports quickly and easily directly from the app
Access to the complete list of work tasks to be done
Calculate the time spent on tasks
Track outgoing items thanks to barcode / RFid tags

Add images or other relevant documents
Finalize and electronically sign your reports directly on your mobile phone. Automatically send them to your clients by email.
Track and manage your inventories in just a few clicks
Quickly find items
Modify and validate stock quantities
Save your meter readings in 3 simple steps

It's now so much easier :

Scan
Add a value
Validate

Track route schedules quickly and effectively
Make your movements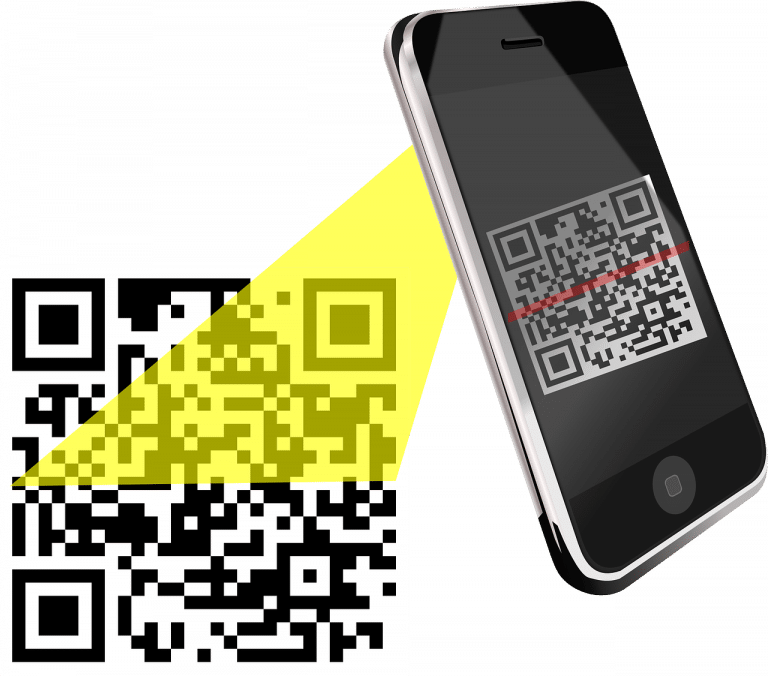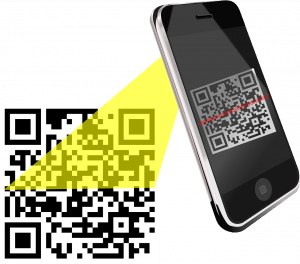 Just like other devices or barcode readers, your smartphone or tablet can scan barcodes, QR Codes, RFid tags (NFC), all the whilst being on the go during your maintenance interventions.
Manage all stock movements thank to simple scanning
Save time : no more data re-entry!
BENEFITS OF OUR MOBILE DISCONNECTED CMMS SOLUTION

Upgrade and simplify your maintenance organization
Scan your barcodes and RFid tags using your smartphone or tablet
Offline mode : work without internet or reception, even in isolated places

Automatic synchronization once you're back online via a wifi network ou 3G/4G
We strive to meet your needs and make daily life a breeze when it comes to maintenance management.
The mobile app CMMS MAINTI4® was designed and created based on our customers' field experience !

CMMS mobile MAINTI4® : Your new time-saving best friend for your maintenance !