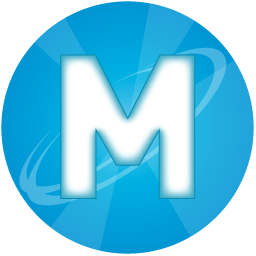 The offline CMMS mobile app MAINTI4®, is issued from the CMMS MAINTI4® software, created by TRIBOFILM. Easy to use, you can manage your maintenance and remote access remote to your CMMS's informations.
Make your daily easier and save time while browsing from one module to an other from your smartphone or your tablet.
Independant, the CMMS mobile app MAINTI4® synchronizes automatically to a wifi network ou 3G/4G along with your CMMS MAINTI4®.
MAINTI4®, the CMMS Mobile solution wich make your daily easier

Our mobile disconnected CMMS is available exclusively on Android Google Play Store . However, if you use an operating system (IOS, Windows phone…), and if you need a full connected CMMS, consult our MAINTI4® Full WEB version, a CMMS solution accessible from internet.
The disconnected CMMS mobile app MAINTI4® offers the following possibilities

Send your work requests

Make your work requests directly from your smartphone or your tablet, you can also associate a picture or a document
Access to the whole or your equipments' list
Follow in real time your work orders done and pending
Redact your reports

Fill your reports quickly directly from the app
Access to the complete list of your works to be done
Calculate the time spent on works
Take out your articles thanks to the barcode / RFid tags

Link a picture or a document
Realize and sign electronically your reports directly on your mobile phone. Send it automatically to your clients by e-mail.
Enter your inventories
Find quickly your articles
Insert the quantities in stock, and validate
Save your meter reading

Only 3 things to do :

Scan
Insert a value
Validate

Follow quickly and effectively your rounds
Make your movements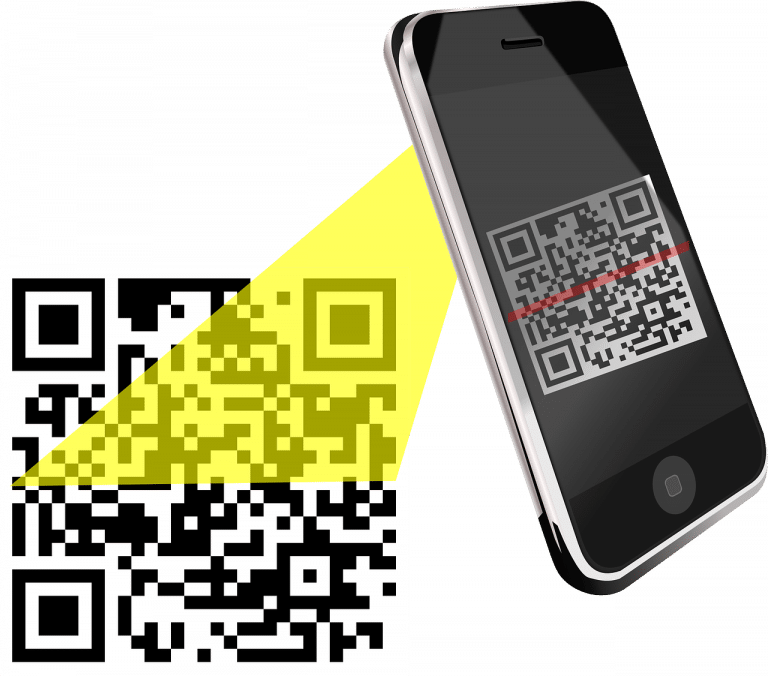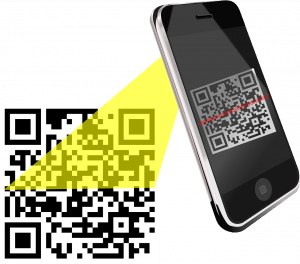 Like the others terminals or barcode readers, your smartphone or your tablet can scan your barcodes, QR Codes, RFid tags (NFC) during your works
Manage the stocks' movements thank to the scan
Save time : no more rekeying !
BENEFITS OF OUR MOBILE DISCONNECTED CMMS SOLUTION

Upgrade and simplify your maintenance organization
Scan your barcodes and RFid tags using your smartphone or your tablet
Offline mode : work without network, even in isolated places

Automatic synchronization approching a wifi network ou 3G/4G
We strive to answer your needs and make your daily easier.
The mobile app CMMS MAINTI4® has been created thanks to your field experience !

CMMS mobile MAINTI4® : Valuable time saving for your maintenance !