Professional flight simulator including CMMS

Partner with many flight simulator centers, TRIBOFILM offers CMMS specific solutions for the aeronautical sector, especially for aerial training centers. We meet this job's expectations and standards like the l'ARINC 433.
Our instructor terminal is at simulators centers' entrance. It allows to follow the session planned. You can also mark the session's quality with technical remarks to improve it.
Benefits of our simulator terminal :
 Touch terminal,
 Interface with your session's schedules,
 Incident report in the CMMS MAINTI4®,
 Electronic logbook,
 Signatures of customers, instructors, technicians…,
 Qualification of session,
 Follow the requirements of the ARINC 433,…

Management of Qualification Test Guide
This module allows to make easier your QTG management. It helps you to follow up all your tests in time, and it ensures a precise maintenance.
Benefits of our flight test guide management system :
 Tests' schedule
 Tests' validation
 Integration to the CMMS MAINTI4®,…
Helicopter flight terminal simulator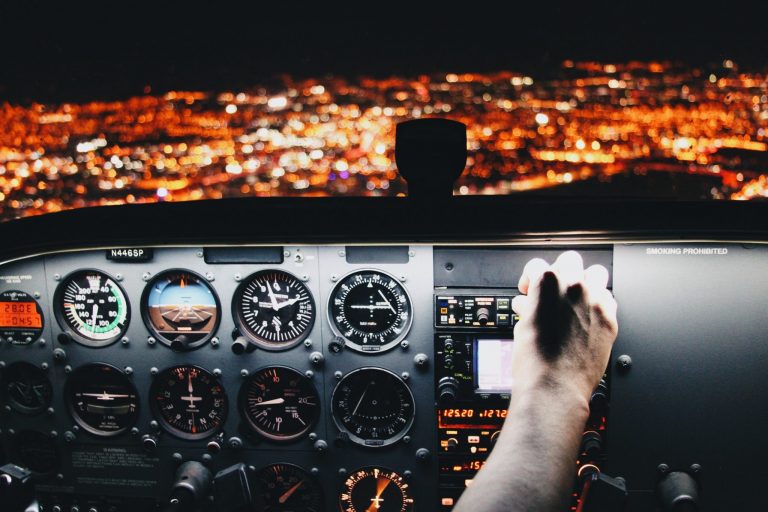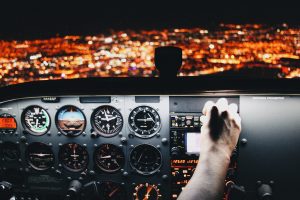 The helicopter terminal allows to follow up the training sessions of flight helicopter. More complete than the simulator terminal, it allows to manage the alert of delayed flight.
Benefits of the helicopter terminal :

Retrieval of schedule's sessions,
Ascent of maintenance work requests,
Qualification of session,
Creation of electronic logs,
SMS and mails alerts, schedule, …
Logs' management module
A web app for the electronic log management allows you to get a real dashboard about the sessions of simulators.
Benefits of our navigation's log management module
 Follow up by simulator
 Follow up by customer
 Follow up by session
 Dashboard printing
 Help to billing,…
In aeronautics and industry sector, the CMMS users are many to trust TRIBOFILM Industries and its flights terminal simulator.