MORE THAN JUST CMMS… A CUSTOMIZED MAINTENANCE MANAGEMENT SOFTWARE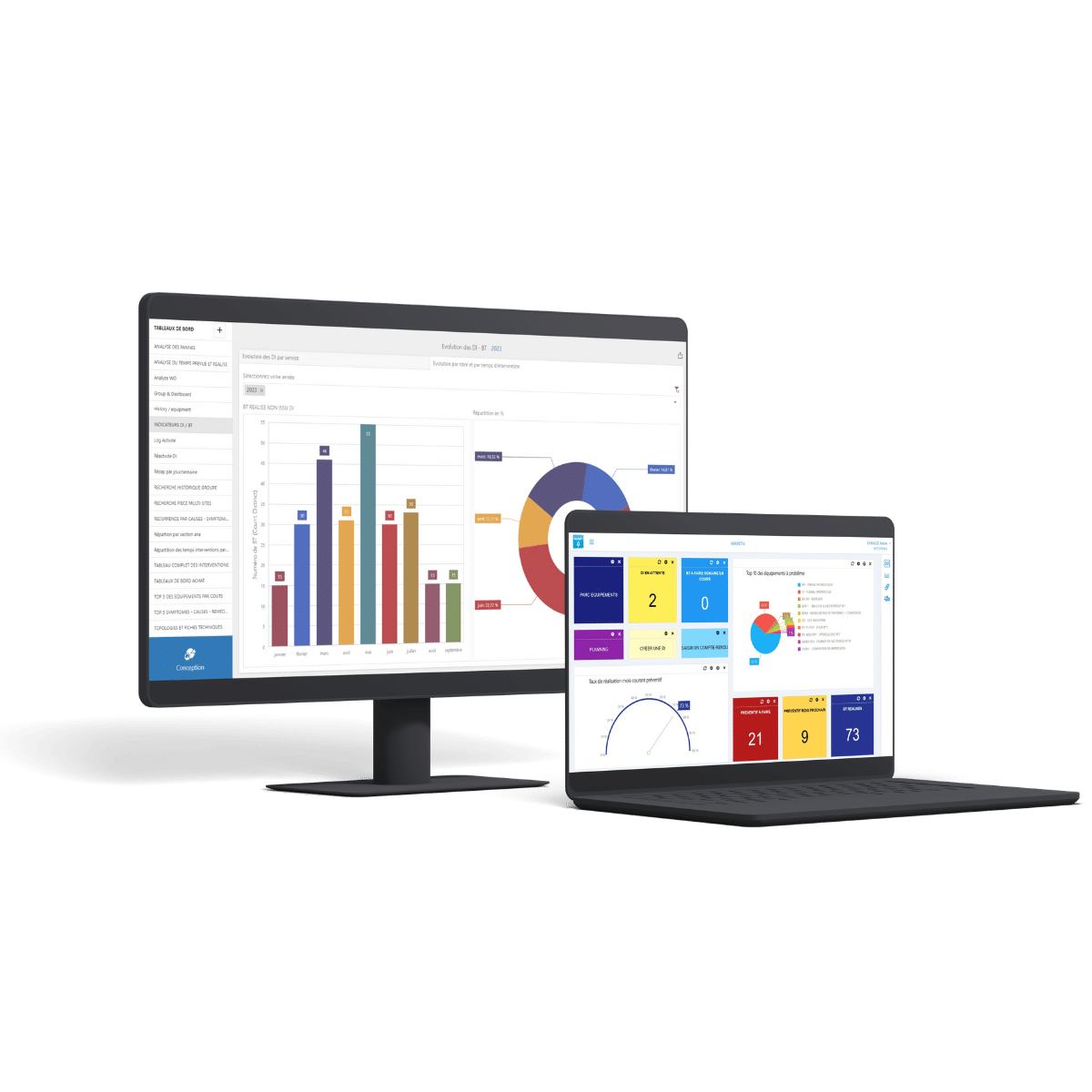 TRIBOFILM has chosen an approach suitable for both the industrial and tertiary sectors, making MAINTI4 one of the leading solutions in the CMMS market.
The industrial maintenance management software MAINTI4 offers a set of features that help assist and efficiently manage your maintenance service to ensure the sustainability of your production and operations.
Beyond the typical functions of a CMMS (Computerized Maintenance Management System), such as equipment fleet management, corrective analysis, organization of preventive maintenance, inventory and procurement management, reporting through dashboards and statistics, MAINTI4 takes into account the realities of both industrial and tertiary fields. This makes it the ideal CMMS software for your company !
As effective on computers (Windows, Mac OS, Linux, etc.) as on mobile devices (tablets, smartphones), and for traceability (RFID / NFC tags), MAINTI4 equips technicians effectively, enabling them to quickly enter reliable information and data about machines and equipment.
Discover our Web-based CMMS Solution and our Offline Mobile CMMS application. 

Topologies : Equipment hierarchy and layout
Equipment hierarchy: geographic, functional,
Unlimited levels,
Technical data and specifications for each equipment, Related documents (blueprints, procedures, photos, documentation, etc.),
Equipment types, machinery, vehicles, infrastructures, etc.
History of interventions and movements,
Access to all equipment in the field.

Maintenance Requests
Creation of requests directly in the field,
Customizable request creation and forms,
Validation workflow,
Intervention scheduling,
GPS location of interventions,
Attachment of files (photos, blueprints, PDFs, etc.),
Monitoring of request progress.

Inventory Management
Replenishments and alert thresholds,
Stock movement records,
Inventory and analysis,
Stock valuation (PMP – weighted average cost),
Multiple suppliers,
Movement history,
Multi-warehouses,
Dangerous goods management,
Technical data,
Location, and more…

Statistics
Comprehensive dashboards, multi-criteria statistics,
Cost and time analysis,
MTTR, MTBF, Pareto analysis, querying,
Labor, downtime, subcontracting costs,
Workload analysis,
Stock analysis (consumption, withdrawals, etc.),
Business Intelligence module.

Work Orders
Type of intervention (preventive, corrective, etc.),
Regulatory checks,
Report entry via tablet or mobile application,
Touchscreen entry,
Printing of multiple work orders,
Nature of intervention (mechanical, electrical, hydraulic, etc.),
Intervention progress status,
Planned and completed interventions,
Ability to link documents.

Scheduling
Technician scheduling with simple drag-and-drop,
Request scheduling,
Hourly volume scheduling with multiple technicians,
Service and team-based scheduling,
Automatic scheduling of recurring interventions,
Filtering of work orders and requests,
Predictive maintenance plan load.

Purchases / Orders
Price requests, purchase requests,
Purchase orders,
Partial or complete receipt,
Purchase of supplies and services,
Accounting and analytical assignments,
Order and purchase approval workflow,
Linking of worksites and contracts,
Budget management.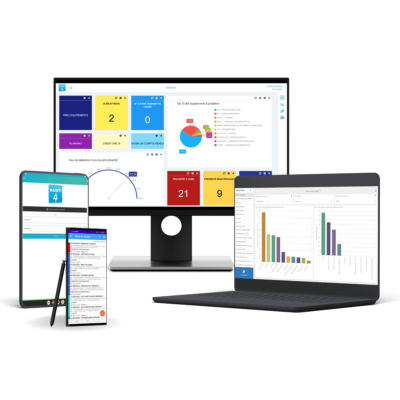 Whether in industry, the public sector, or the tertiary sector, software used for maintenance must ensure the reliability and availability of your equipment with precision and performance. MAINTI4 software has been designed with this in mind, providing reliable data, enhanced security, and, most importantly, a system designed for its users regardless of their industry.
Testimonials from our customers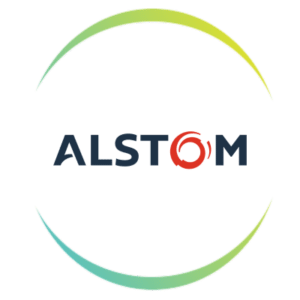 Mr. Pain, head of industrial maintenance at Alstom La Rochelle and a user of GMAO MAINTI4, shares his experience. MAINTI4 is used for the maintenance management of all equipment and machinery at the La Rochelle site. It is also used at several Alstom sites in France and abroad, making MAINTI4 the standard CMMS for the Alstom group.
M. PAIN – Alstom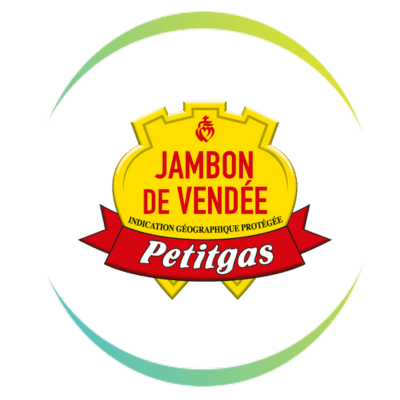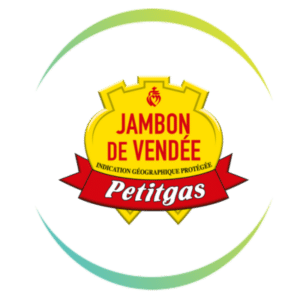 At the time of choosing industrial maintenance management software (10 years ago), it was already evident that the TRIBOFILM team placed great importance on the application's ergonomics, without neglecting its functionalities… For users who are compelled to change tools and, consequently, their way of working, this is very important… From our perspective, user adoption plays a significant role in selecting software.
All of this has been confirmed so far, with continuous sound technical choices for the tool, including the shift to the web…
Jérôme LE CLEZIO – Entreprise Petitgas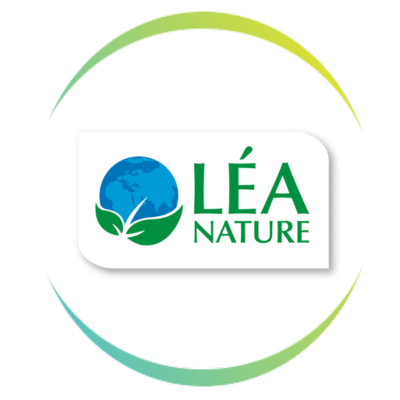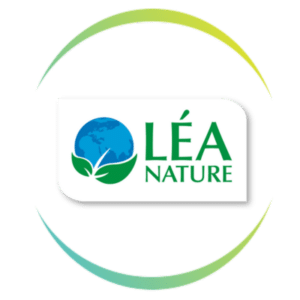 Mr. Cournet,
head of maintenanc
e in the cosmetics sector at
LÉA NATURE
in Périgny (17) and a user of
GMAO MAINTI4
, testifies :
an intuitive software,
the benefits and performance of Saas,
simplified audits,
the BI module…
MAINTI4 is now used in 16 production sites of LÉA NATURE.
M. COURNET – Entreprise Léa Nature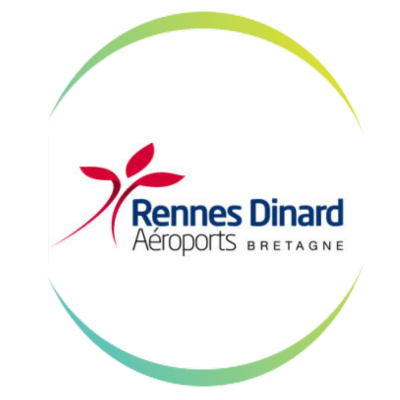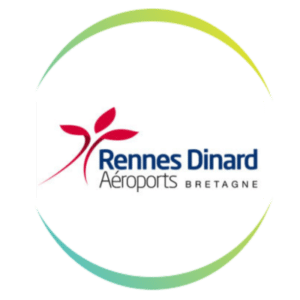 The advantage of the MAINTI4 product is precisely its adaptability to the various activities of the company across all sectors. Likewise, within a company, this solution can enable the combination of the technical aspect of a CMMS and a pragmatic approach to maintenance for all its activities.
Jean-Louis LE CHEVALIER – Aéroports de Rennes et de Dinard